The Best Electronic Shelf Labels Supplier

One-stop Electronic Shelf Label Solution Innovator
Experienced Electronic Shelf Labels Provider
Sertag is a global supplier of electronic shelf labels,smart tags,location card.providing professional one-stop service for system integrators and final users.We have different electronic shelf labels solutions such as RF solution,bluetooth solution,NFC solution,WIFI solution for high-class products in healthcare, warehouse, office, retail and other consumption sectors.
Professional Digital Price Tags Manufacturer
There Are Hundreds Of Companies To Choose From
Finding someone you can trust and build a long-term relationship with is a daunting task. The following is your best choice for choosing our company.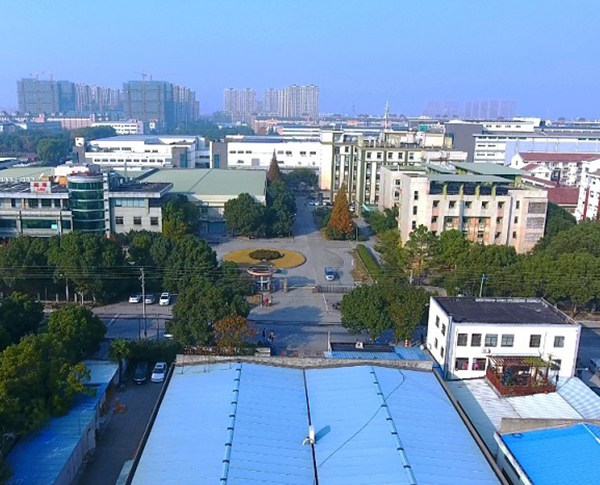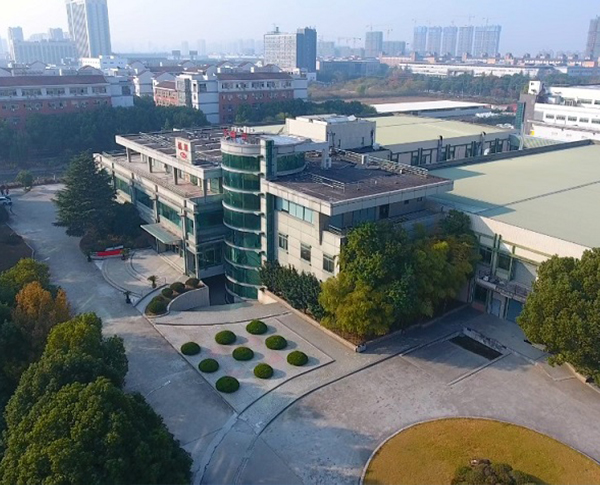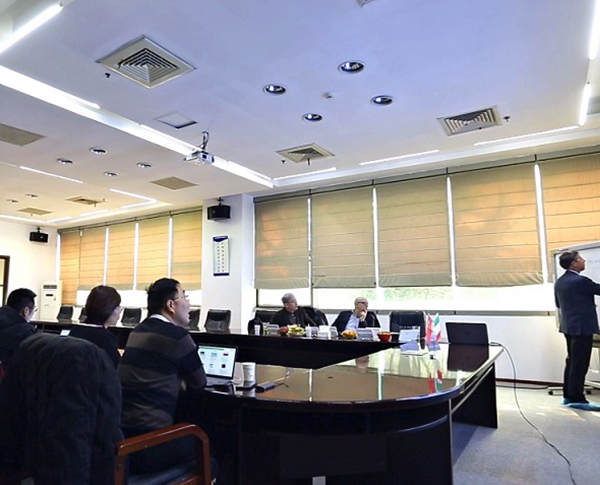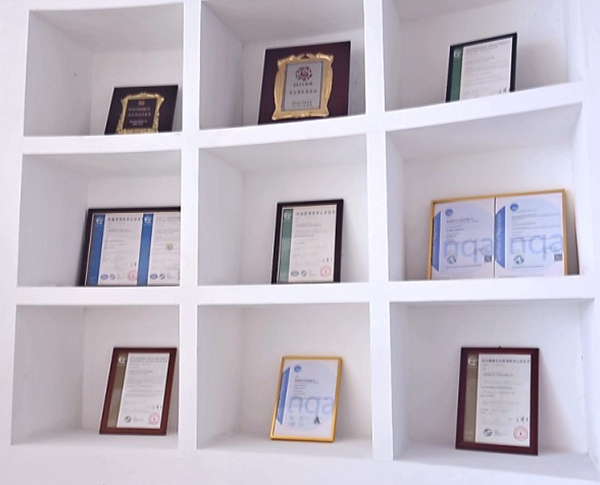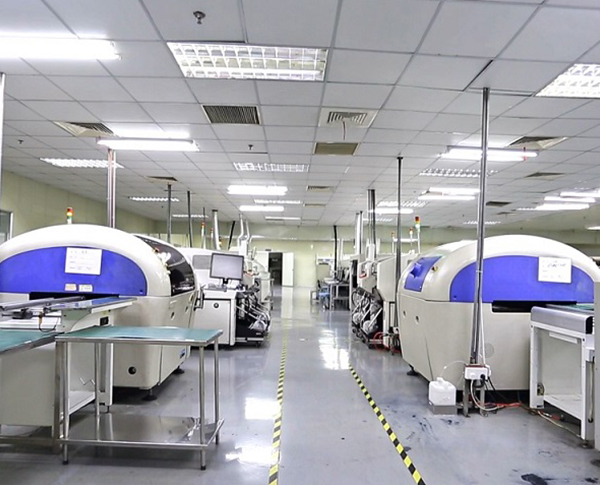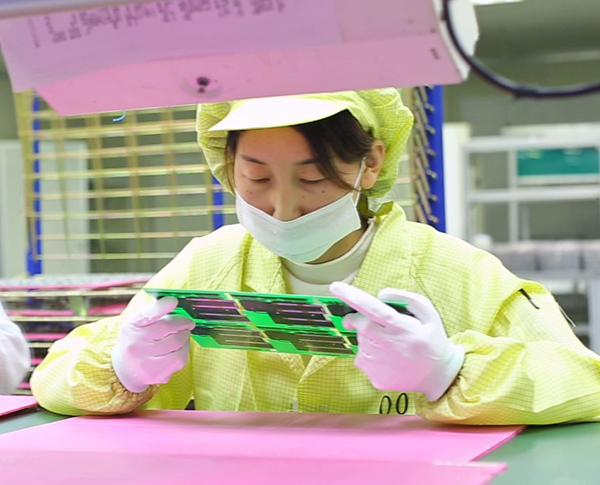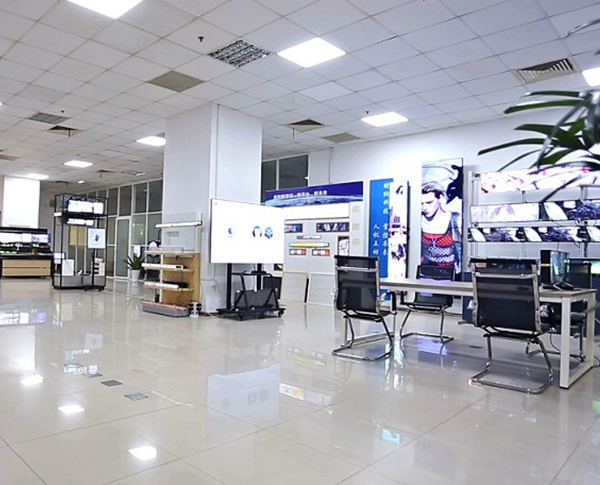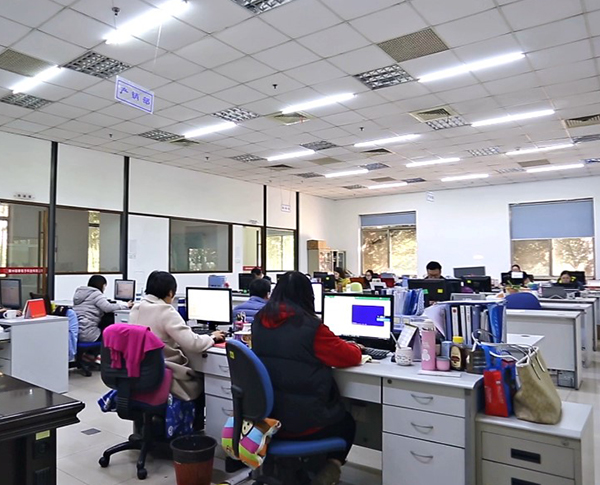 Sertag R&D And Manufacturing Strength
Sertag has engineers and mold manufacturing team that have profound experience in electronic design. They are fully committed to research and development. Sertag has obtained a number of patents, as well as CE, ROHS, waterproof certifications .
After years of research in the electronic price tag industry, has successfully developed retail electronic shelf labels , patrol location ble epaper tags, digital labels for warehouse,digital labels for meeting room,digital tags for healthcare/hospital and so on
In order to ensure product and performance's continuous improvement, Sertag is looking forward to your communication and assistance in products' optimization. Make sure that you will have better market competitiveness.
Our Attitude
We are a down-to-earth developer team, and we are committed to solving customers as the goal. Exceeding customer expectations is our service tenet.
Our Unique Capabilities
We have a full range of electronic price tag solutions, RF solution, Bluetooth solution, Wifi solution, NFC solution, so I will provide different solutions according to customer needs. At the same time, we will also provide customers with development kits so that customers have a strong experience.
Our Skills
We are experts in electronic shelf labels; we are experts in conference table cards; we are experts in warehouse price labels; we are experts in digital table cards.
Our Experience
So far, we have successfully completed more than 300 projects, including solutions for large shopping malls, conference systems, storage workshops, and libraries.
Our Quality
Quality is a word we often use. But here, we are serious. At Sertag , every project, no matter how big or small, is assigned a quality controller, who is usually another application developer who is not directly involved in the project.
Our Support
Tomorrow, we will be with you. We are not a short-lived company. We have seen other companies come and go, and we plan to stay here for many years. When our competitors succumbed under pressure, we survived the market crash and thrived. We will grow with our customers.
Sertag Digital Smart Labels All Over The World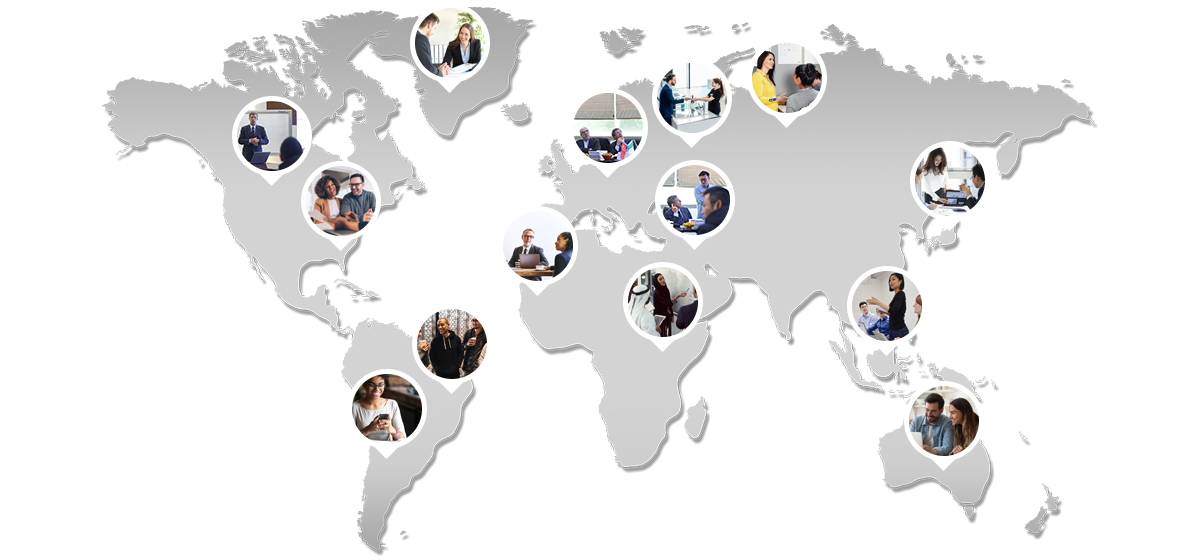 Customize Your Own Digital Price Tags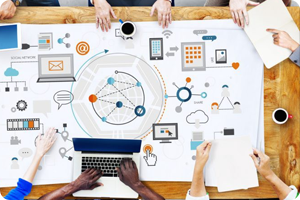 Common Ideas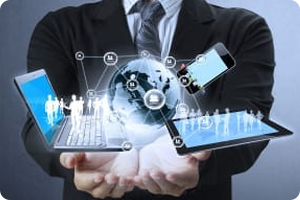 Sertag R&D Technology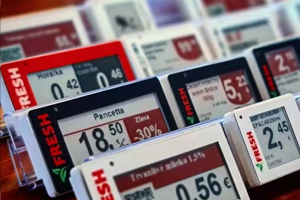 Your Exclusive Product
The World's Most Reliable Electronic Shelf Labels Supplier
40+
Product Categories/Product Categories
500+
Global Clients Served,Global Clients Served
50+
Global Market Region/Global Market
Sertag Electronic Labels Video
"
Bluetooth Electronic Labels
Fast Quote
Worldwide Shipping
In-Time Service
Small Business Support