What is Pick to Light?
Pick to light is a type of order-fulfillment technology designed to improve picking accuracy and efficiency, while simultaneously lowering your labor costs. Notably, pick to light is paperless; it employs alphanumeric displays and buttons at storage locations, to guide your employees in light-aided manual picking, putting, sorting, and assembling.
consult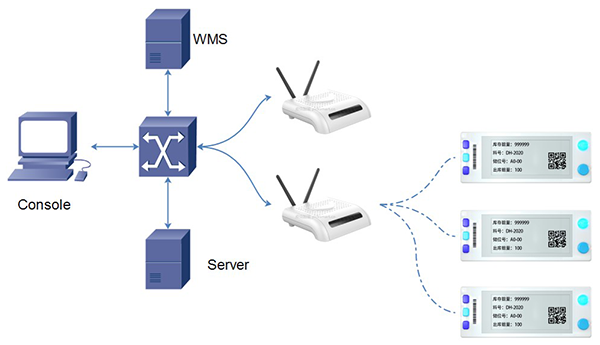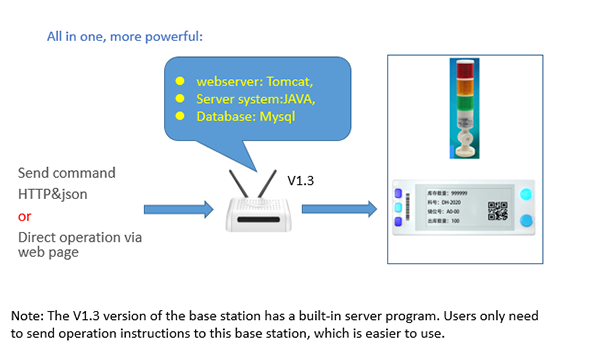 What Are the Benefits of Pick to Light?

Ease of Use

System Integration

Increased Efficiency
It's Paperless

Improved Order Accuracy
Lower Labor Costs
For Enduser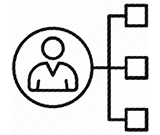 Whole System
System Integrator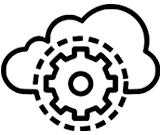 Api Interface Some Documents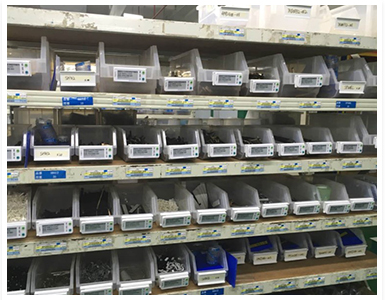 Customer Case 1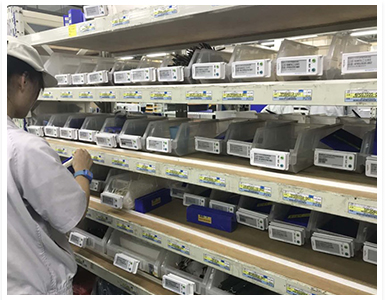 Customer Case 2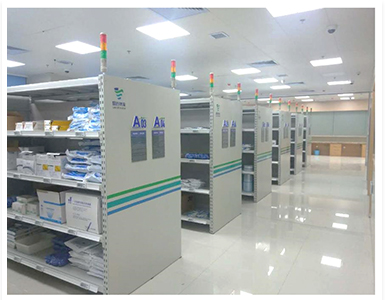 Customer Case 3
Improve work efficiency . Reduce operating costs. Improve customer service. What's not to like?
Fast Quote
Worldwide Shipping
12 Months Warranty
Customize Service
Please send your message to us