If we have wifi connectivity across the shop ,do i have to buy your access point ?
We have wifi esl solution ,but it doesnot fit for retail.
Wifi tag solution is not fit retail,
There are two main reasons:
1.Wifi solution has high power , so there are 7.5inch , 10.2inch and 13.3inch for wifi solution.
2.Wifi solution also have high cost.
So we recommend 2.4G solution to retail,and for many experiences on retail electronic shelf lables, 2.4G is your best choice. We can provide long tern supply and competitive price.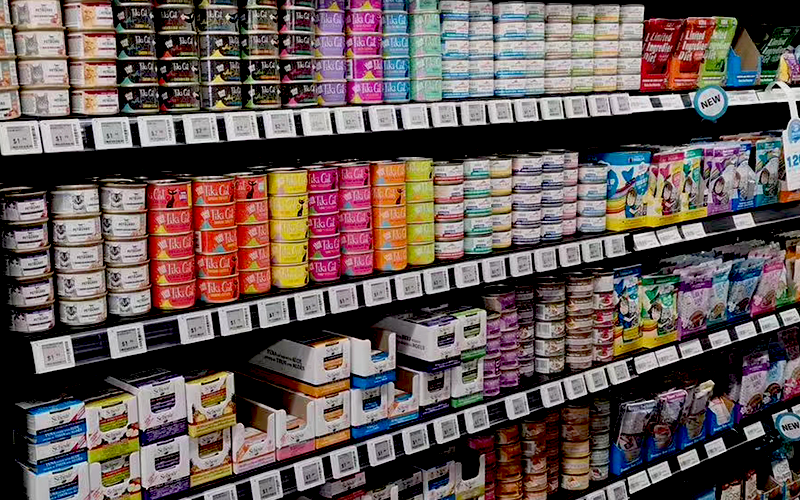 Fast Quote
Worldwide Shipping
In-Time Service
Small Business Support