Market Forecast for Electronic Shelf Labelling (2020-2025)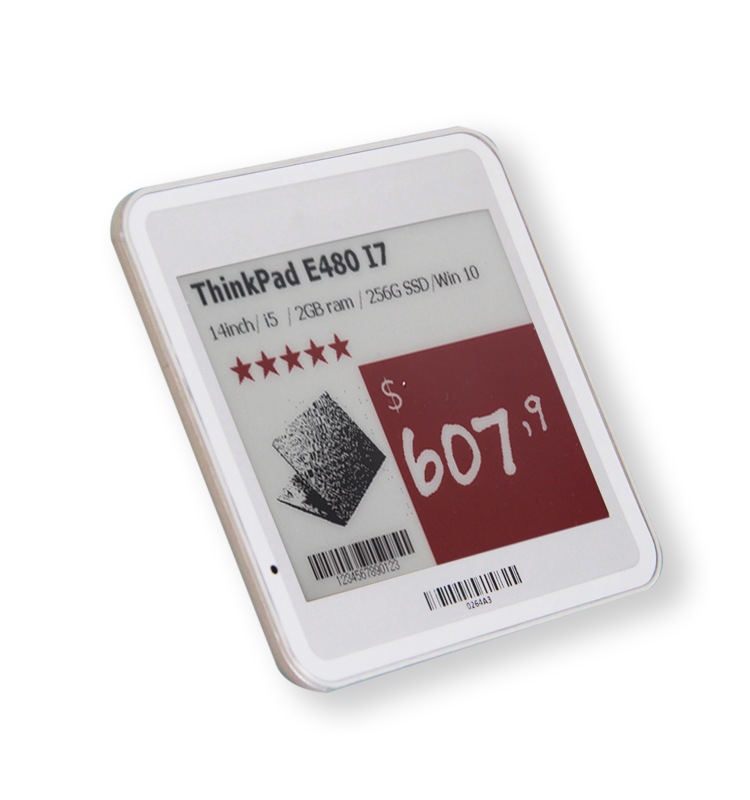 The ELECTRONIC Shelf Label (ESL) market is divided by product type (LCD ESL and e-paper ESL),
The electronic shelf tag market, valued at $690 million in 2019, is projected to reach $2,036.8 billion in 2025, with a cAGR of 21.19% over the forecast period 2020-2025.
High precision and reduced labor costs (compared to traditional label replacement) are driving the growth of the market.These factors greatly reduce the risk of human error by ensuring potential price compliance.If the in-store price is inconsistent with the online display, customers will lose trust in the company (because this is often the reality they encounter).Electronic shelf tags help correct price errors.
NFC penetration in the industry is expected to grow over the next few years due to the increasing adoption of NFC technology in a variety of devices such as POS systems and smartphones.This allows retailers to integrate these devices with existing handheld devices to reduce the overall installation cost of these labels.
This is the main driver of market growth.
However, the large initial investment required to install these products in the store and less understanding of the usefulness of the ESL system are major constraints to the growth of the electronic shelf label market.
Retailers use digtial price tags (ESL) to display prices on their shelves.Product prices are automatically updated from the central control server (whenever prices change).The ESL market based on store types is dominated by hypermarkets due to the complexity of manual management of such large stores.This factor has led to a high adoption rate of these labels in hypermarkets.
.