Sertag's Electronic Shelf Label System Helps Retail Businesses Grow During the COVID-19 Pandemic
1. The use of Sertag electronic shelf label ESL system can solve the problem of shortage of personnel in the store
In order to avoid the spread of the COVID-19 virus, many stores have been forced to close their doors early or close their business due to concerns about the health of their employees. But the Sertag electronic shelf label system is used, which greatly reduces human-to-human contact.
All tasks in the store can be solved by automated solutions.
2. Improve work efficiency and reduce the chance of infection
In order to facilitate the store staff to find products faster, Sertag's digital price tags , each product has an LED light, through the flashing of the LED on the electronic shelf label, the store staff can find the corresponding product faster and more prepared, greatly It reduces the time of manual search, and also avoids infection caused by human-to-human interaction.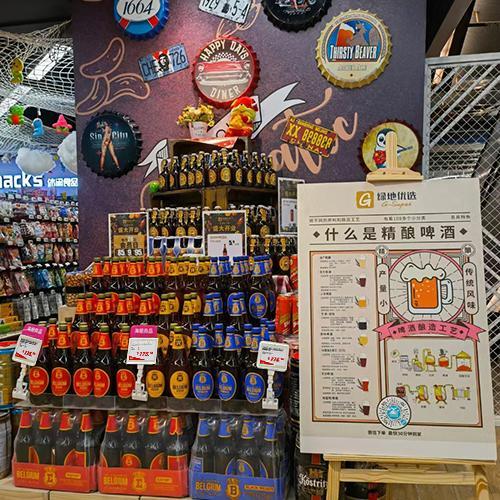 3. Cloud platform service, easy to manage
The cloud platform system of Sertag electronic shelf labels has shortened the distance between stores and stores. On the cloud platform, you can understand the sales situation of each store and adjust the products according to the sales situation of each store. During the epidemic, we will continuously adjust the number of products according to the customer's situation to maximize the benefits of the store.