How To Change Electronic Shelf Labels' Batteries ?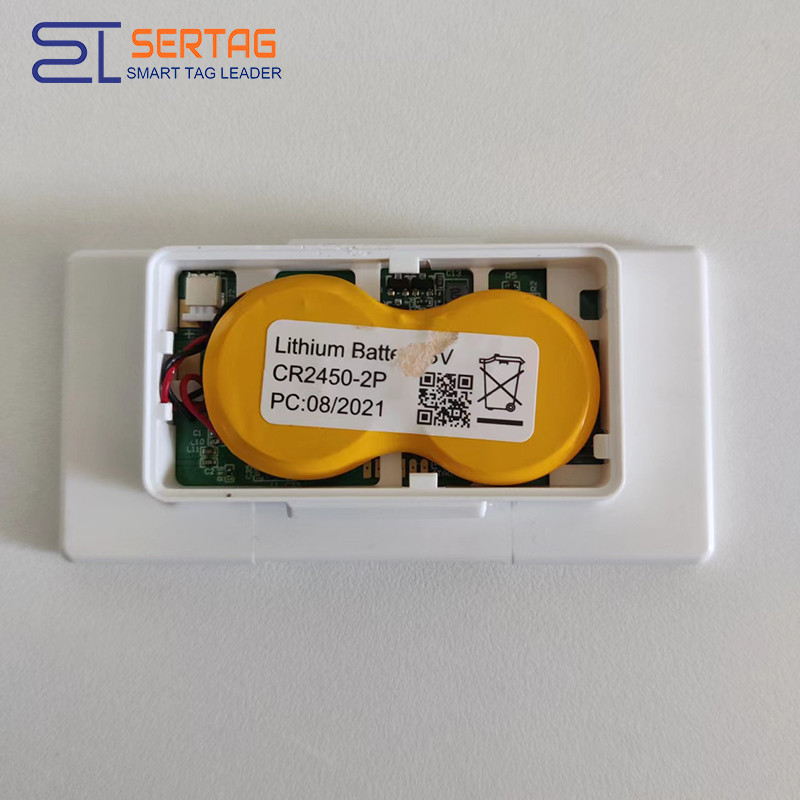 Replacing the electronic shelf labels batteries , it is not hard and very convenient for user.
Fristly, we use a blade to pry open the back cover.When opening,pay attention to the strength and edges,and donot scratch your fingers .
Sendly after opening the back cover,we forced to pry the battery pack withadhesive back and
unplug the power plug,so that the batteries was taken out.The installation process is reverse .
Finally ,buckle the back cover of the batteries and press it flat.